Services for the Australian agricultural industry designed to support positive growth and improvement in how leading agricultural professionals conduct their business.
Back Paddock Company is an Australian company that provides cutting edge training in the areas of FertCare, Agronomic, and Farmer Training.
Back Paddock Company's agronomic technical services headed by Chris Dowling, one of Australia's leading specialist's in the management of soils and plant nutrition.
Back Paddock's Technology Consultants are experienced industry people with many years business and system analysis, consulting and project management experience.
Back Paddock is a diversified services company providing technology solutions for digital agriculture integrating the fundamental aspects of Soil, Water, Plant, and Animal.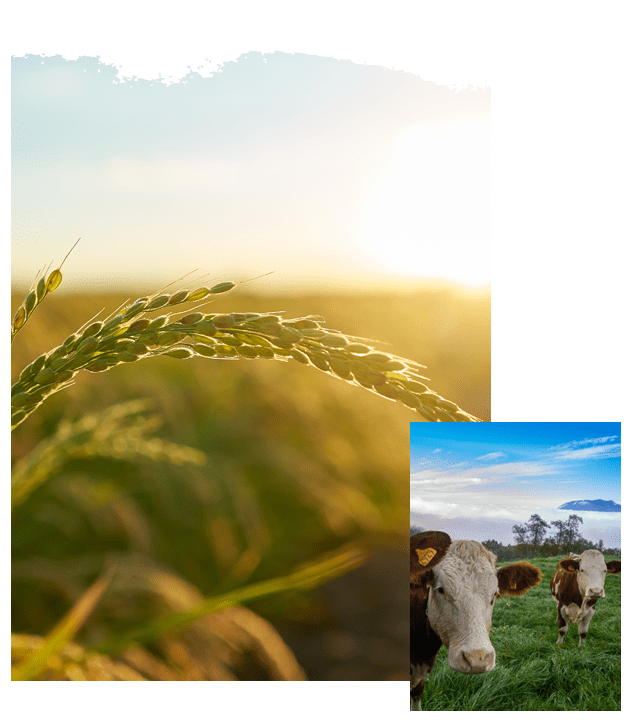 The Back Paddock Company has traded continuously since 1996. It has a proud legacy of serving the Australian agricultural industry in the field of farm production planning and agronomic decision-support systems.

The company began a transformation in 2021,
to redefine its product and service offerings, to better suit the rapidly changing landscape of the Australian agricultural industry. That transformation continues as we move from a developer and vendor of standalone Windows-based software applications, services training, to a developer and vendor of enterprise-class multi-user systems, services and training.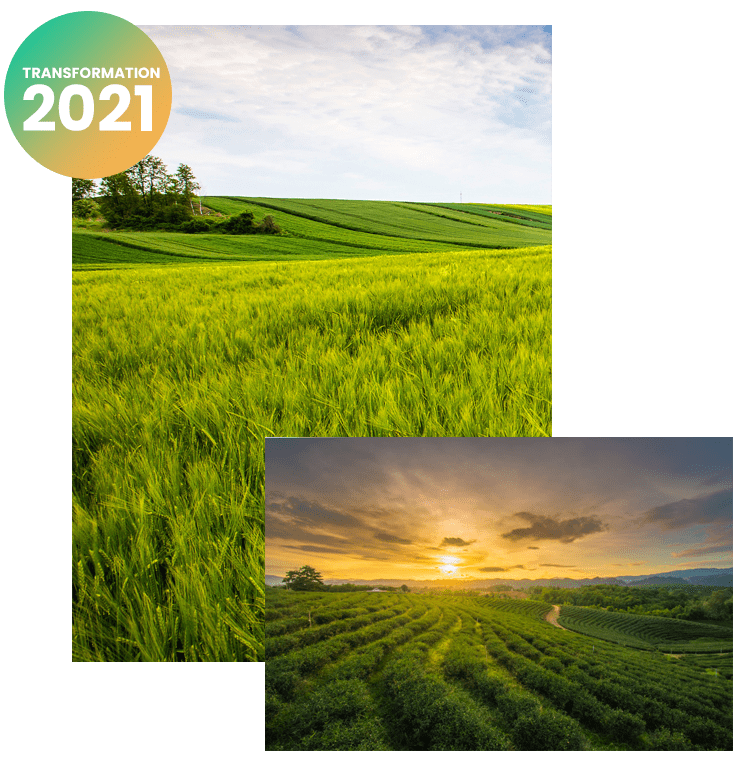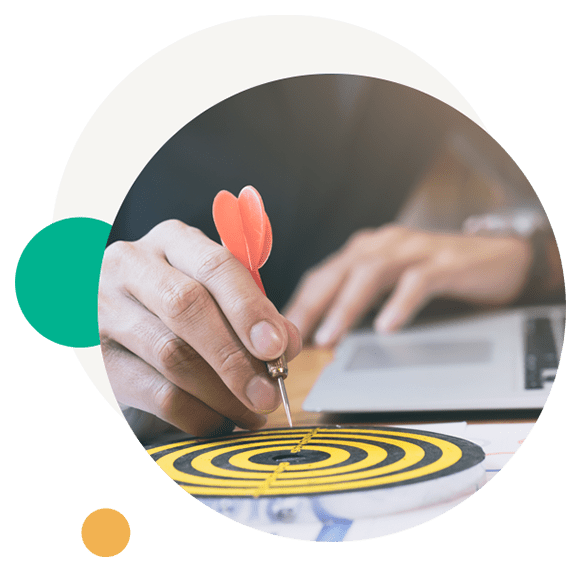 The vision and scope of Back Paddock Company is a next-generation Decision Support System designed to integrate the perpetual Farm Production Cycle within a structured business development framework for both agribusiness supplying products and services to the Australian agricultural industry and the professional farm businesses. The system has wide applications across the agricultural industry and offers enormous potential for integrating information for financial and technical analysis.
Innovation – keeping up with trends and requirements is important to us and we are constantly looking for ways to improve our systems in the realm of software, agricultural knowledge and training services for the benefit of our customers

Integrity – strive to be an ethical and responsible company, integral in our actions
Mateship – trust which ensures our honesty and which builds a supportive team and rapport with our customers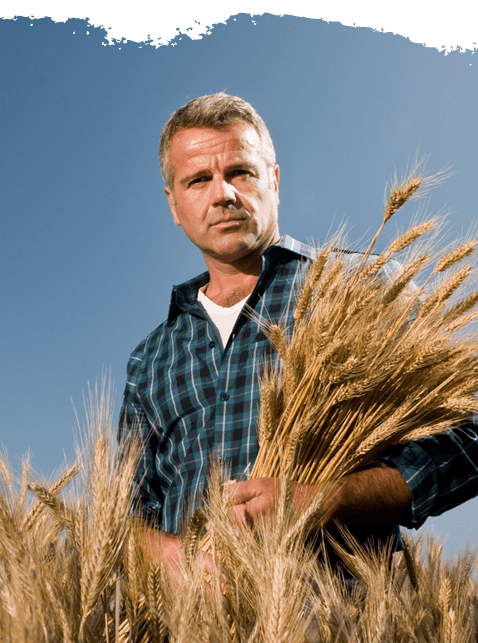 What our customers say about us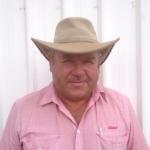 I have been utilising Back Paddock since 2006 as a horticultural agronomist, and I have grown to be known as an expert in the area I work in.
The main reason for this is because I've been using Back Paddock as the Soil Interpretation & Recommendation platform for so long.
The support from the Back Paddock team has been of paramount importance, with reliable back up service to assist with any issues or concerns. I can only endorse Back Paddock to the highest level of expertise & competence. Very friendly & competent staff, Which I have had the greatest pleasure of being associated with.
Cheers & well done.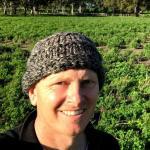 I have been using Back Paddock for over 10 years and have been highly satisfied with the performance of the program and the technical support. Back Paddock provides a platform that meets my needs for planning and managing my clients farm cropping program.
The Back Paddock program provides all the reports that my clients and I need and more. The reports are easy to generate and understand. During the growing season I'm heavily reliant on the Back paddock mobile app as I find this is an essential tool for providing infield advice and generating recommendations.
I feel the best attribute of Back Paddock is the support staff with their friendly approach and promptness to answer questions and listen to suggestions and feedback.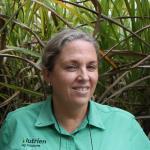 Audra Allan, Nutrien Ag Solutions
I'm currently utilising Back Paddocks Opterra Adviser Pro Bundle which includes SoilMate, Adviser and Opterra Reef products. All three products assist me with my working life to use multiple platforms with the ability to GPS location in field with the mobile app for soil tests, soil test interpretation within industry guidelines ready for recommendations, export and import data and import Shapefiles for mapping in Opterra.
Back Paddock has an extensive online training modules or their friendly staff can assist with their Quick Support by contacting their Help Desk.
Having the ability to access information historic or current under the one umbrella certainly ensures information doesn't get lost and available readily when needed.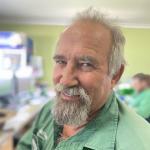 Vince Giacometti, Nutrien Ag Solutions
I have been using Back Paddock for the past 15 years, over that time I have done many hundreds of soil tests per year.
As most will know, errors do happen when sending that many tests away and this is when Back Paddock has come to the fore in helping me many times fixing my problems. In all the years of sending tests we have not lost any (touch wood).
Keep up the good work Back Paddock and hope we have a great future together.
Many thanks.
support@backpaddock.com.au

Unit 1 / 13-15 Steel Street Capalaba, QLD 4157